Welcome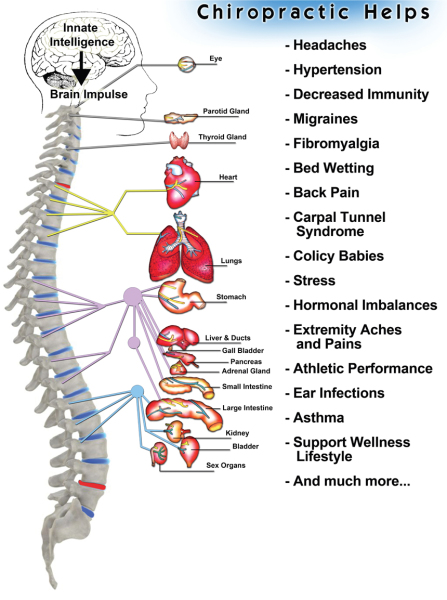 Using the Gonstead Method, the doctor begins your care with a very thorough analysis of your spine using five distinct criteria to analyze each individual patient for signs of subluxation and nerve pressure.

Work Injuries


Whether your job involves heavy lifting or severe repetitive motion, your body will tell you when something is wrong.


If you were involved in a motor vehicle accident in Oregon you are entitled to PIP coverage for your medical needs, whether or not you are at fault.

Rehabilitation


We offer a wide range of in-office instruction for proper stretching, stabilization and strengthening.

For scheduling

massage appointments only

, please click the link and follow

directions to set up your next visit with one of our skilled therapists.
For all other appointments, please contact our office at (503) 625-2225.